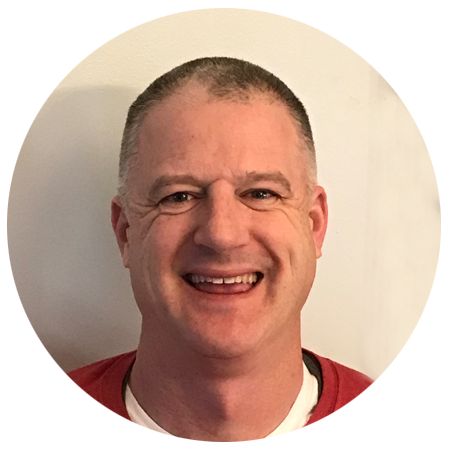 Game on! Welcome to Minneapolis carpet repair. We are very excited to start servicing Minneapolis/St.Paul and it's surrounding suburbs with FIVE STAR carpet repair, dyeing and cleaning services. My name is Jon and I am the proud owner of "Yep! We fix carpet" partnering with Minneapolis carpet repair.
Living in the heart of downtown Mpls with my beautiful wife and daughters. I've been actively growing my business for the last nine years in Minneapolis but ultimately wanted to grow my company in a different way. A better way. So this is what we did. We found a company that we wanted to emulate and that company was "Phoenix carpet repair & cleaning" out of Phoenix, Arizona. The owner Robert Atlas has literally built his very own mini empire. Having his own very successful company, but also training and raising up 23 mini partnerships in cities around the nation. Its his systems and his successes that we wanted and are going to recreate here in Minneapolis and St.paul. He has a fascinating way of helping people springboard to success and we wanted that. He's the only company that I know of that has received close to 3500 five star reviews online through multiple platforms (Google, Better business bureau, Yelp, Home advisor and others). The crazy thing is he's gotten all of these reviews in seven years NOT twenty. People don't give 5 star reviews easily and his company achieves this daily. It's our intention to serve our clients with this same enthusiasm and with the same five star service.
We are proud to implement their ways. The goal of complete customer satisfaction. Leaving you happy and satisfied with your overall experience. Giving clear expectations, on time arrivals, clear and upfront pricing, no bait and switch, no pressure sales with high quality repairs and cleaning. If by chance we leave you unsatisfied we will do our best to rectify the situation. We're not perfect but our hearts are pure in regards to giving you what's been communicated. Our desire is to be the absolute best carpet repair, dyeing and cleaning company in Minnesota. We don't want to tell you we're the best we want others to.